New designs to enhance Keynsham town centre and create a better environment to encourage more walking and cycling will be available to view at a public exhibition starting on 24 January.
Bath & North East Somerset Council's detailed plans for Keynsham come after improvements to the public realm were highlighted as a key priority by local people in a consultation held between November 2018 and January 2019.
Permanent improvements to the public space between Bath Hill and Charlton Road will include footpath decluttering, widening and resurfacing, better signage, cycling and bus stop facilities, new street furniture, streetlights, landscaping and trees. Work is expected to begin this summer.
The scheme is funded by the West of England Local Enterprise Partnership through the Local Growth Fund, administered by the West of England Combined Authority (WECA) which supports economic growth in the region. The council was awarded £1.5 million towards the cost of implementing the first phase of public realm improvements in June 2019 and the scheme will help create a better retail environment, encouraging an increase in footfall and support the local economy.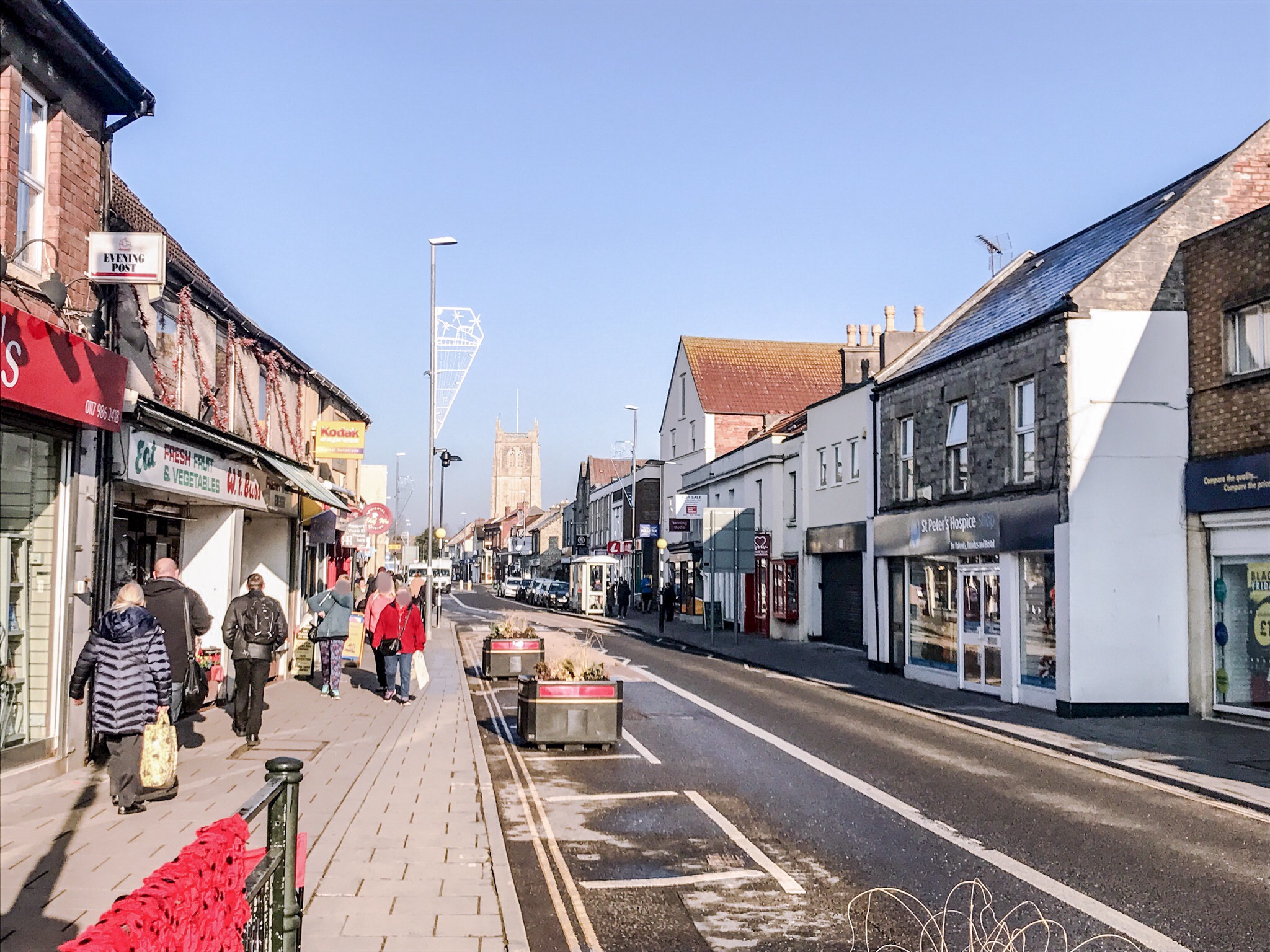 The public realm enhancements come on top of a range of investment for the town including the Riverside View redevelopment of the council's former offices into contemporary apartments and improvements to the leisure centre facilities.

"We recognise that it is important to residents in Keynsham that their high street becomes a nicer place to be.

I'm excited that we can now share the detail of our plans to revitalise the town centre and improve sustainable transport by encouraging more cyclists and bus users. Keynsham town centre is set to benefit from significant investment over the next few years which will go a long way to keeping its position as a successful independent centre and the focus of Keynsham's public life."

Since the funding was committed the council has been developing the detailed design and specifications which has included on-site survey work as well as meeting with various stakeholder groups to develop the final layout of the scheme.

"This is a great opportunity to enhance the appeal of Keynsham for shoppers, visitors and workers – making it easier and more attractive for people to check out what the town offers.

It's brilliant that we can help make this ambition become a reality through the Local Growth Fund."
Before the council finalises the scheme, it is seeking people's comments. There will be drop-in sessions on Friday 24 January and Saturday 25 January for people to view the proposals and meet with members of the project team. The sessions run from 9.30am – 4.30pm in the Keynsham public library.
Following the exhibition, feedback will be reviewed to inform final proposals with construction expected to start in the summer.