If you're thinking of starting to ride a bike for fitness, leisure, or for a cheaper and more reliable way to get to work, then our Loan Bike Scheme can help.
The scheme is FREE of charge and is a great way to boost your confidence and discover if cycling, before making the investment to buy a new bike.
We also work with a wide range of workplaces and businesses across the West of England. Helping to help encourage more people to commute to work, get to meetings quicker, or as part of their fleet of delivery vehicles.
Did you know? Since 2012, over 2,000 we have helped over 2,000 people to borrow one of our bikes.
How does it work?
A few simple steps to a free bike loan.
Step 1.

Fill out the online application

Make sure you choose the right local authority

Step 2.

We'll get in touch to arrange pick-up, or collection

We have several pick up locations across the region and if you live in Bristol, we can arrange drop off Monday-Friday

Step 3.

During busy periods there may be a short wait

When the demand is high we sometime have up to 6 weeks wait but we'll keep you request ready for when we have bikes back in stock
Book online
Simply select the area below in which you live or work. Alternatively, you can call us on 0117 352 1105 to book, or request more information.
Terms & conditions
Available to people living, working or studying in the Bristol City, Bath & NE Somerset, South Gloucestershire and North Somerset Council local authority areas only.
Terms and conditions vary slightly by local authority area.
A deposit is sometimes required and repaid on the return of bike and accessories.
Due to high demand, the correct sized bike may not always be available at the time you want it. If so, we will contact you as soon as a suitable bike is available.
More info will be provided on receipt of your application.
Download "Loan Bike Privacy Notice"
Case studies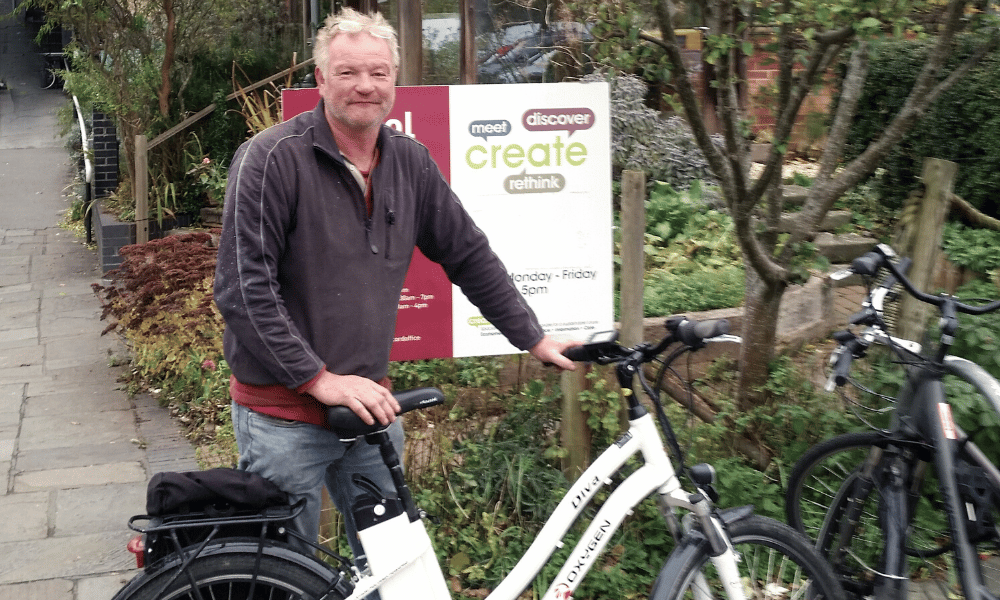 "The electric bike inspired me to use my bike more often when travelling around hilly parts of Bristol"
Peter – Bristol resident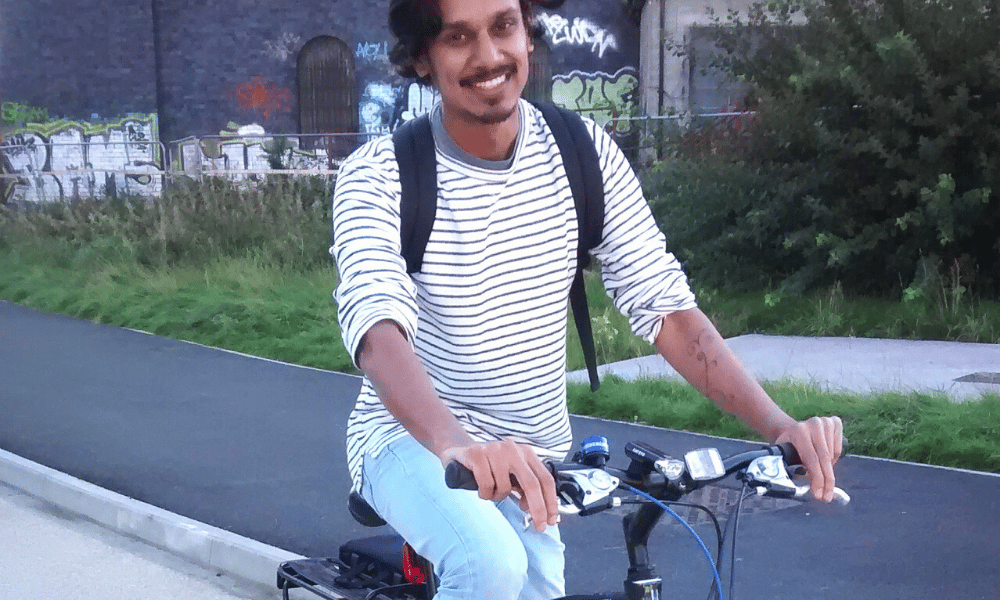 "I never learned to ride a bike as a kid and have always wanted to learn"
Priyesh – Self employed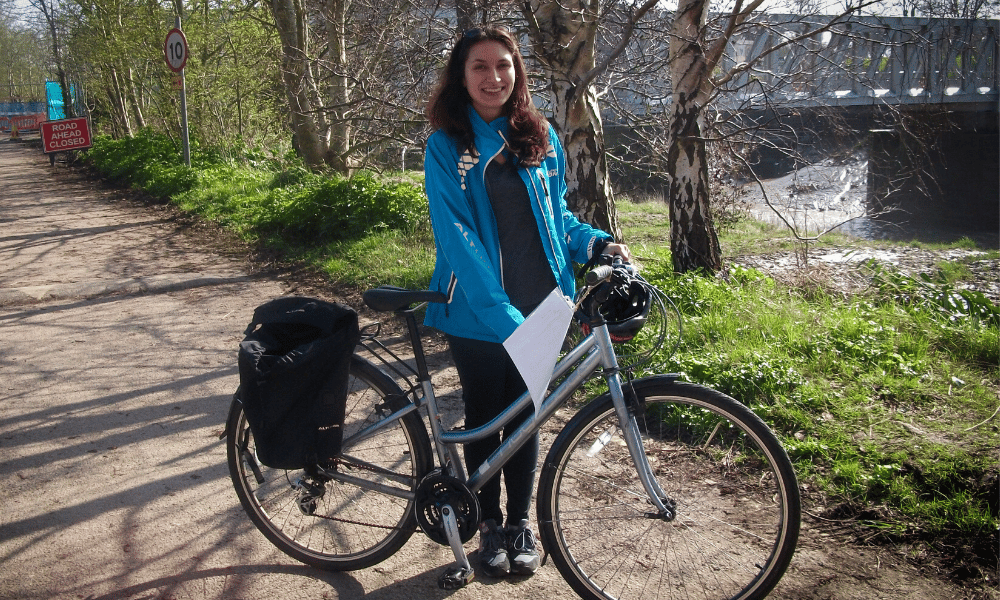 "It used to take me about 1h – 1h30 to commute to work and I was getting annoyed with "wasting" 3h a day on packed public transport. Cycling to work takes me about half an hour so the decision was easy! I love cycling now and love going for bike rides on the weekend."
Aurelie – Purchased bike through Cycle to Work scheme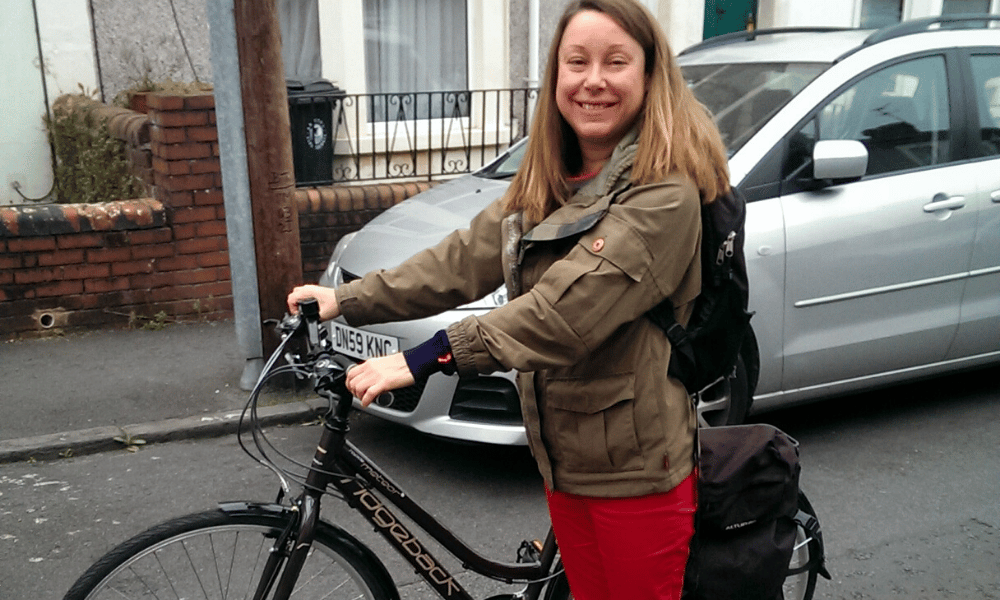 "I wanted to get fitter and cycling seemed like an obvious way to incorporate more physical activity into my daily routine."
Caroline – Bristol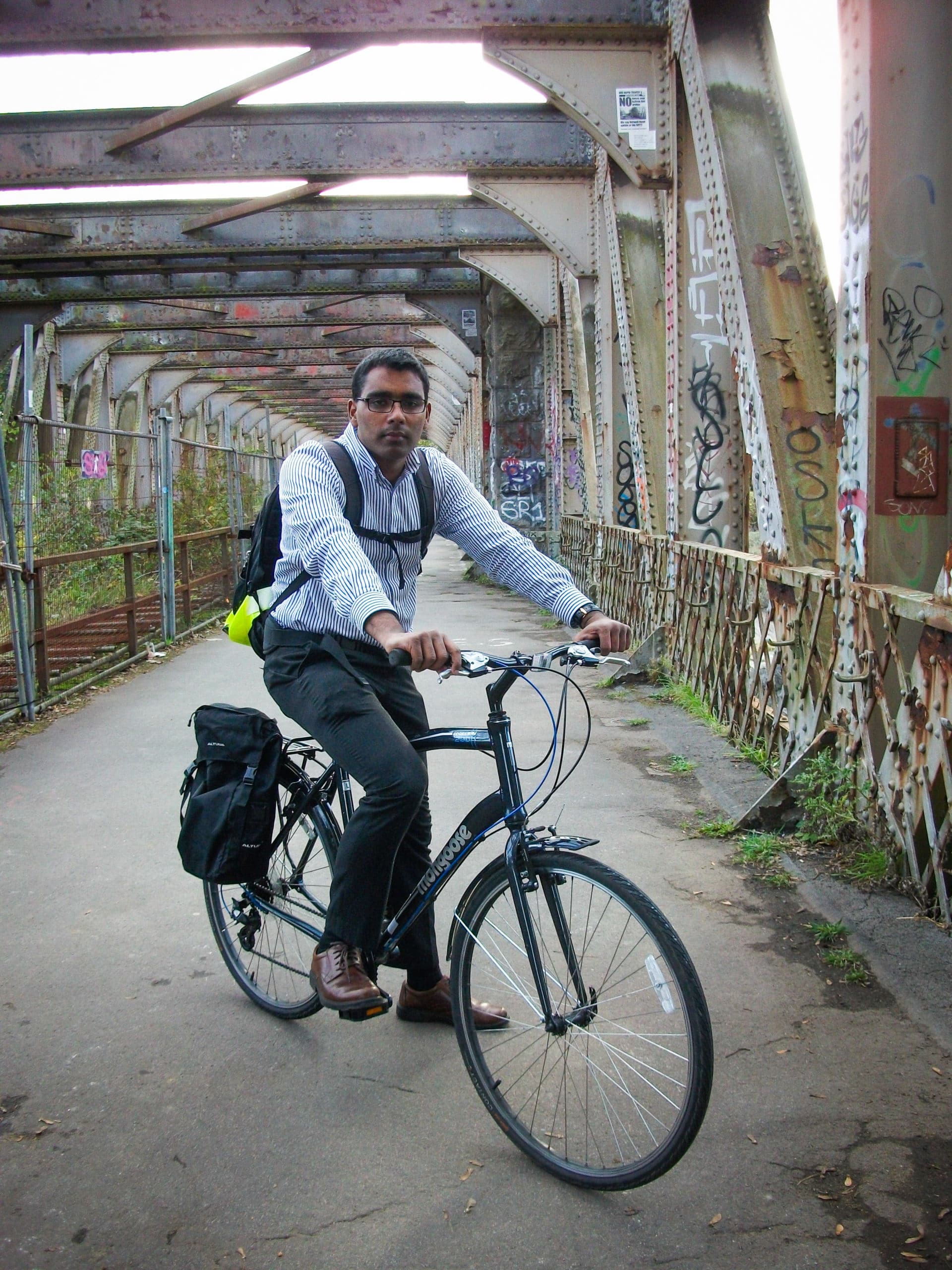 I am new to Bristol and have never biked to work before. I expected that bicycling over Bristol's hills would be unfeasible, particularly before and after a work day. After a month of riding to and from work, I have decided to purchase a bicycle. I enjoy the exercise and beating the traffic to work.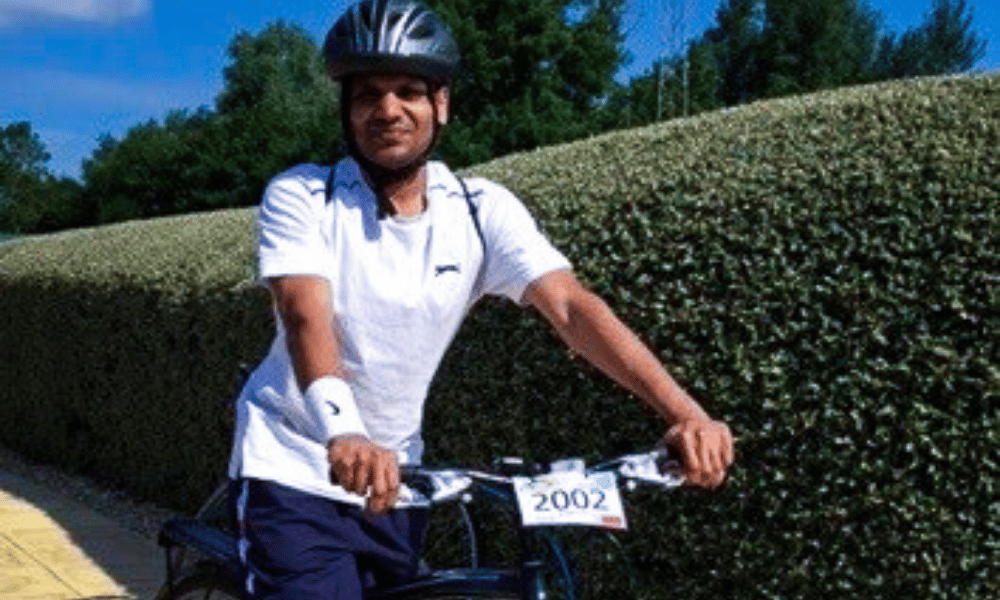 "I have had the bike for a month and I have enjoyed it. I have also done a 31 mile charity cycle ride. I will be buying a bike for myself."
Vikas