The Bristol Bike Project has bought its own home in Easton, they need the support of the Bristol cycling community to raise £35,000 to renovate the building and create a thriving new community bike workshop!
BBP is a comprehensive community bike project, repairing and rehoming unwanted bikes. They aim to help people from all walks of life get out on two wheels and for it to be an inclusive and empowering experience. You can pledge your support and find out more about their work on The Bristol Bike Project crowdfunder page.
They are raising £35,00 to cover:
The refurbishment and fit out of a community workshop – making it a well-equipped, fit for purpose space for everyone
Workbenches, tool boards, cladding, cupboards, bike storage etc.
Signage and a mural – they want to make sure people know who they are and all the ways they can get involved
Decor – making the space feel welcoming and friendly for everyone
The Bristol Bike Project was born in 2008 when two friends returned from their first cycling tour with a new-found love of bikes and a desire to help their community. They had identified a need for affordable transport amongst Asylum Seekers in Bristol. They soon opened their doors to people from all walks of life, including people with mental health issues, recovering from substance addiction, as well as those in supported/sheltered housing. The Bristol Bike Project now gets referrals from over fifty organisations in and around Bristol.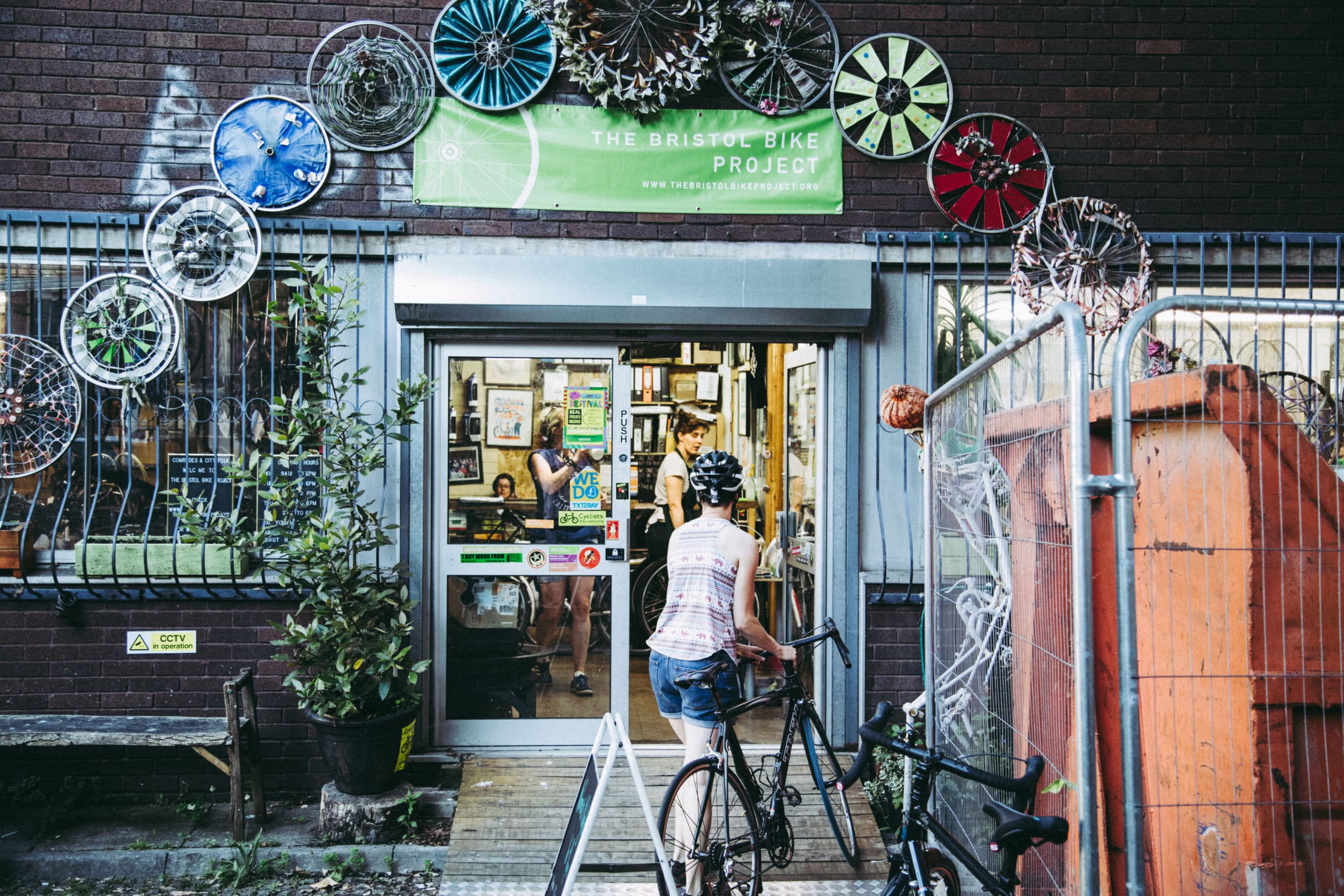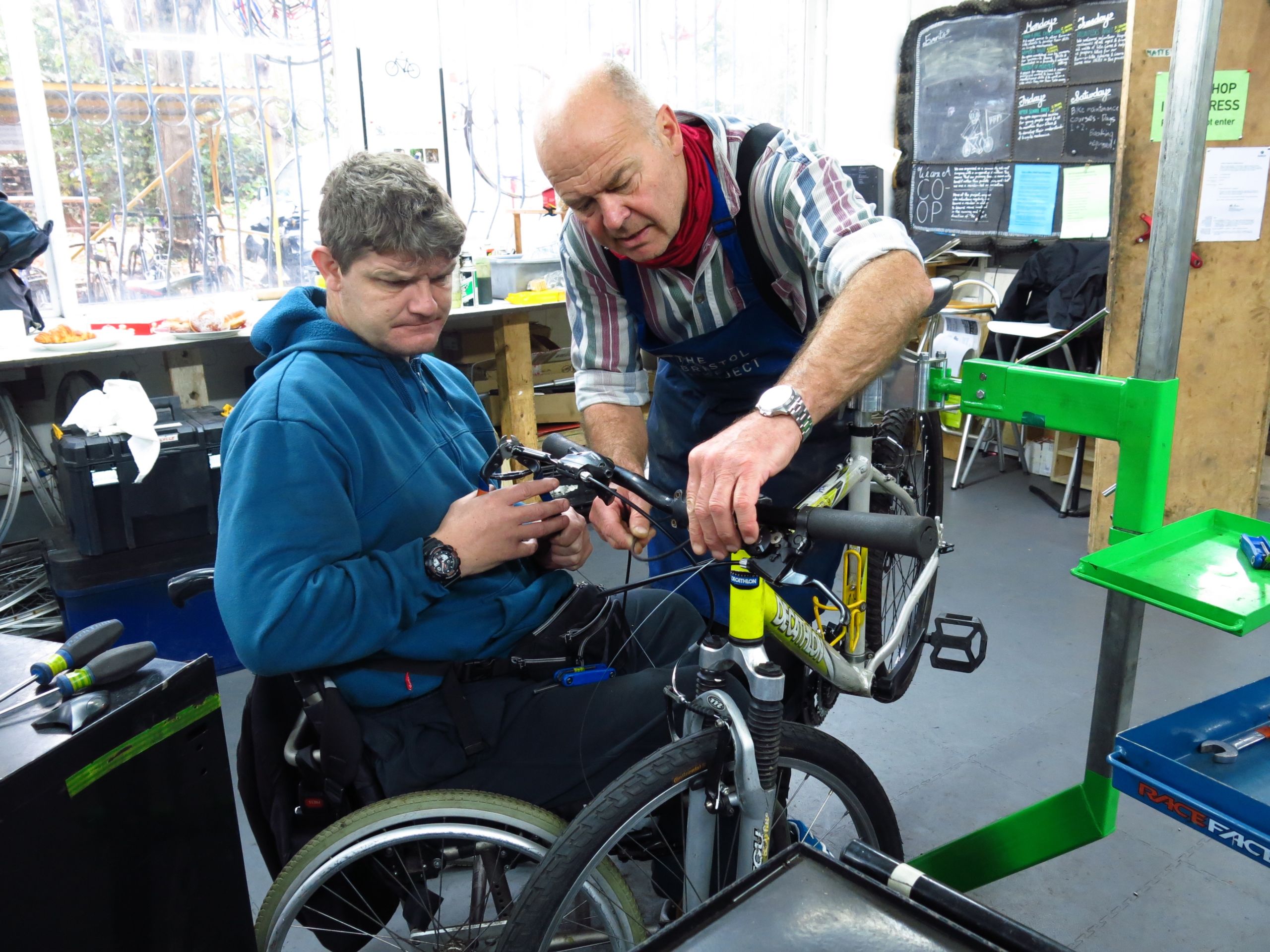 There are some great rewards on offer for your fundraising pledges, let's help them smash their target! The Bristol Bike Project crowdfunder is running until 1st June.