This year, Better By Bike are teaming up with Love to Ride to encourage more people to experience the many benefits of riding a bike.
We understand that it is a difficult time for many of you, your colleagues and businesses, and one of the ways we can continue to support you is to motivate and encourage people to cycle.
Riding is good for our physical and mental health and helps keep us connected with the world around us.
We encourage you to #ChooseCycling as your main mode for essential travel and as a fun, enjoyable form of daily exercise.
What is Love to Ride?
Love to Ride is an online platform for logging your bike rides, sharing stories with other riders, and winning prizes!
How to register?
You can register for Love to Ride here: https://www.lovetoride.net/bristol
Users can log journeys online manually, download the app to log journeys with GPS, or even link with other apps (like Strava) so your journeys are automatically tracked!
If you are already registered, you'll have already been moved over to the Bristol platform to give you even more of an opportunity to win prizes and be part of the cycling community in Bristol.
What's more, as part of our launch, each week you log a ride throughout April you'll enter the draw to win a FitBit.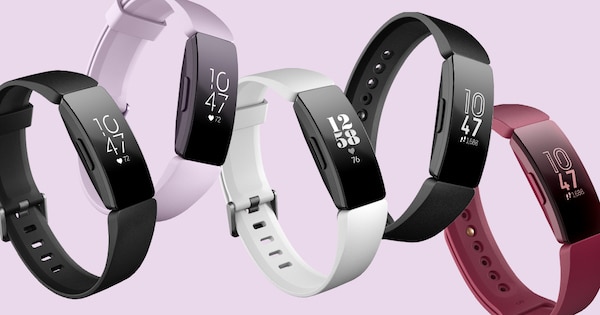 What are you waiting for?!
Register for Love to Ride and check out their useful guidance on how to ride safely in this Coronavirus era.
On your Love to Ride profile, set a goal for how much you want to get out and ride this month – remember to keep safe by riding solo or only with your household and maintain at least 2m distance from others.
Get inspired on where to ride with local route information for new and regular riders.
Share your stories with other Love to Ride members of how you've stayed biking and help build a strong, supportive riding community!
Invite others to join Love to Ride Bristol!