Budding cyclists can now borrow a bike for free through a revamped website designed to help people in the Bristol area get pedalling.
The Loan Bike Scheme will allow the public to try out an electric, foldable or hybrid model for a full month without charge. The idea behind the scheme is to offer the opportunity to try cycling without the need to invest immediately.
It's part of new updates to the Better By Bike website, a West of England online hub about cycling. It offers free cycle training and maps, plus a 'buddy system' where new cyclists needing a confidence boost or help planning journeys, are joined by a more experienced rider.

"The Better by Bike website provides a fantastic service to the people of Bristol and the South West.

It is brilliant to see incentives to swap to alternative transport, in an effort to improve health and air quality. The bespoke, personal features will certainly encourage more people to get cycling."
The site features the Bristol Family Cycling Centre, which aims to reopen at the end of July. The centre offers a range of cycle training to all abilities, including a 'learn to ride' session.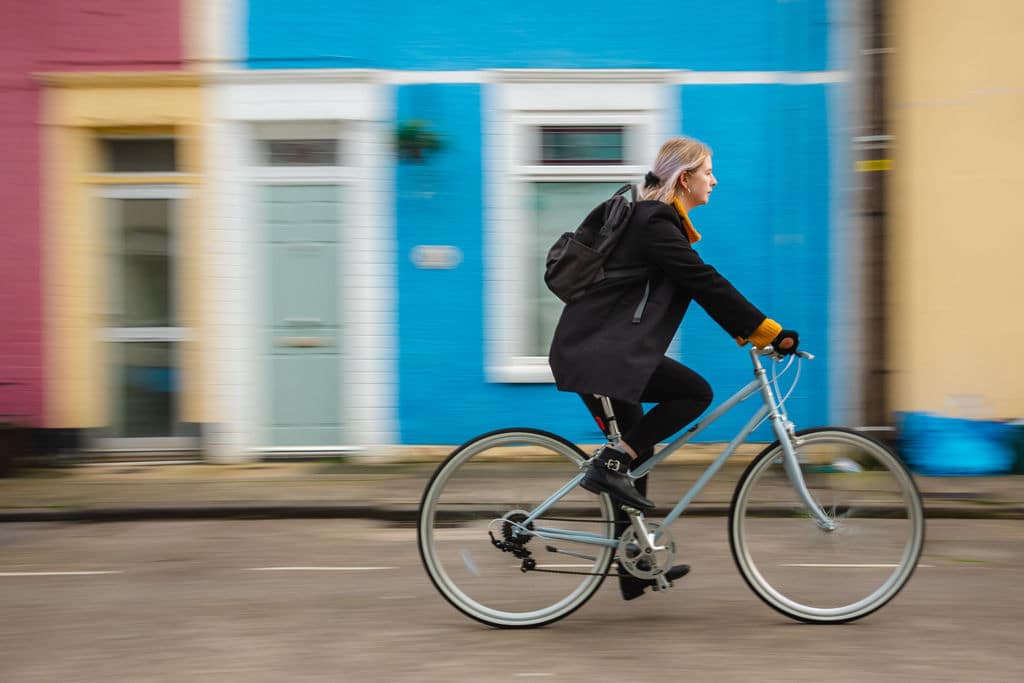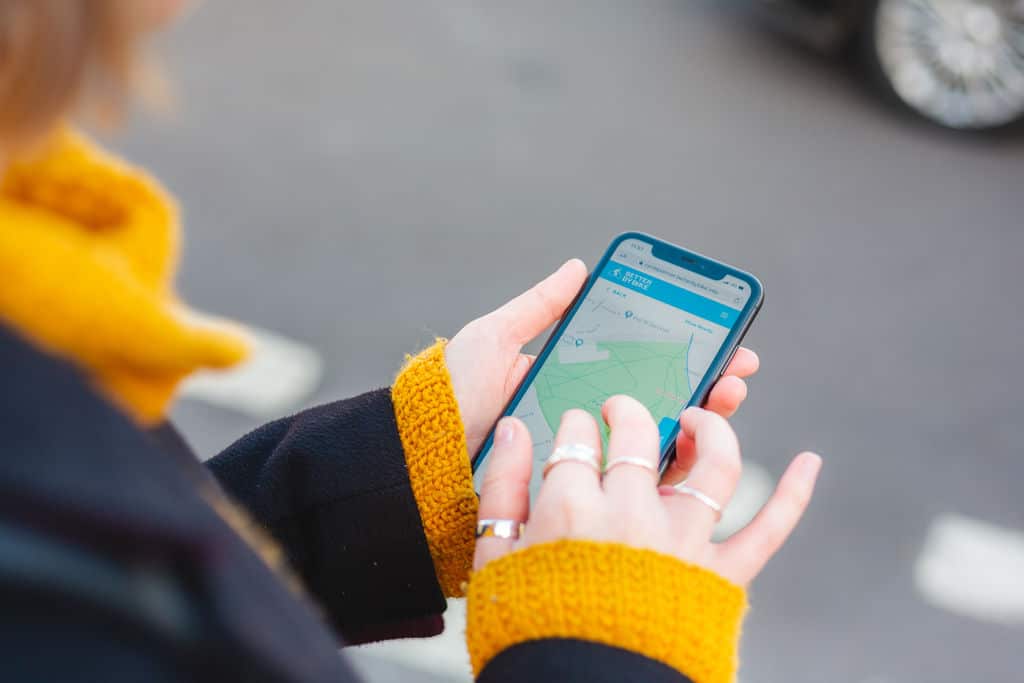 Better By Bike is funded by Bristol City, Bath and North East Somerset, North Somerset and South Gloucestershire councils, which are supported by central government funding to help improve sustainable transport.